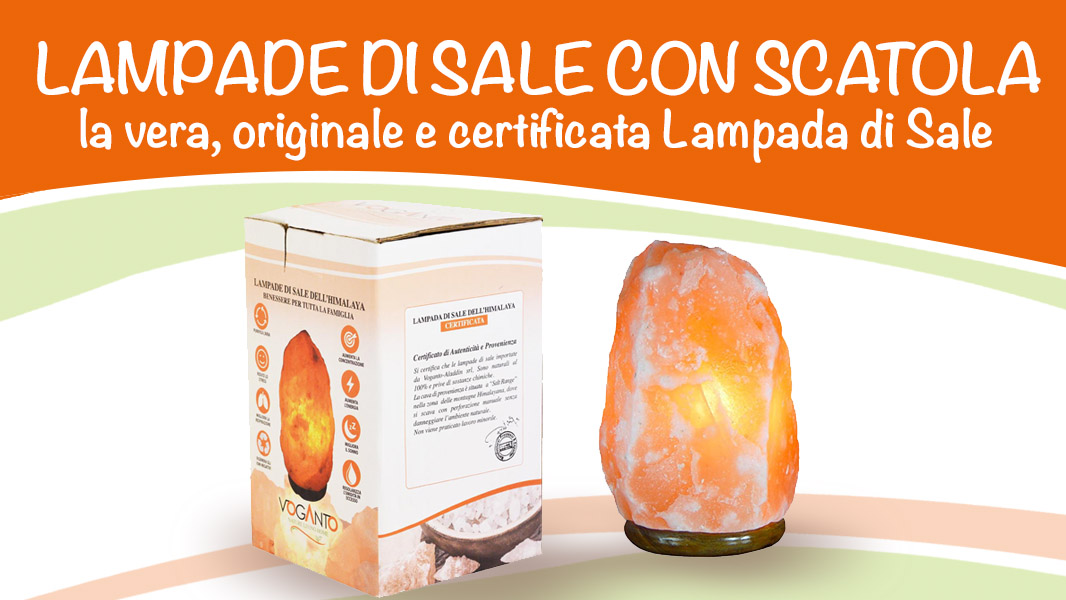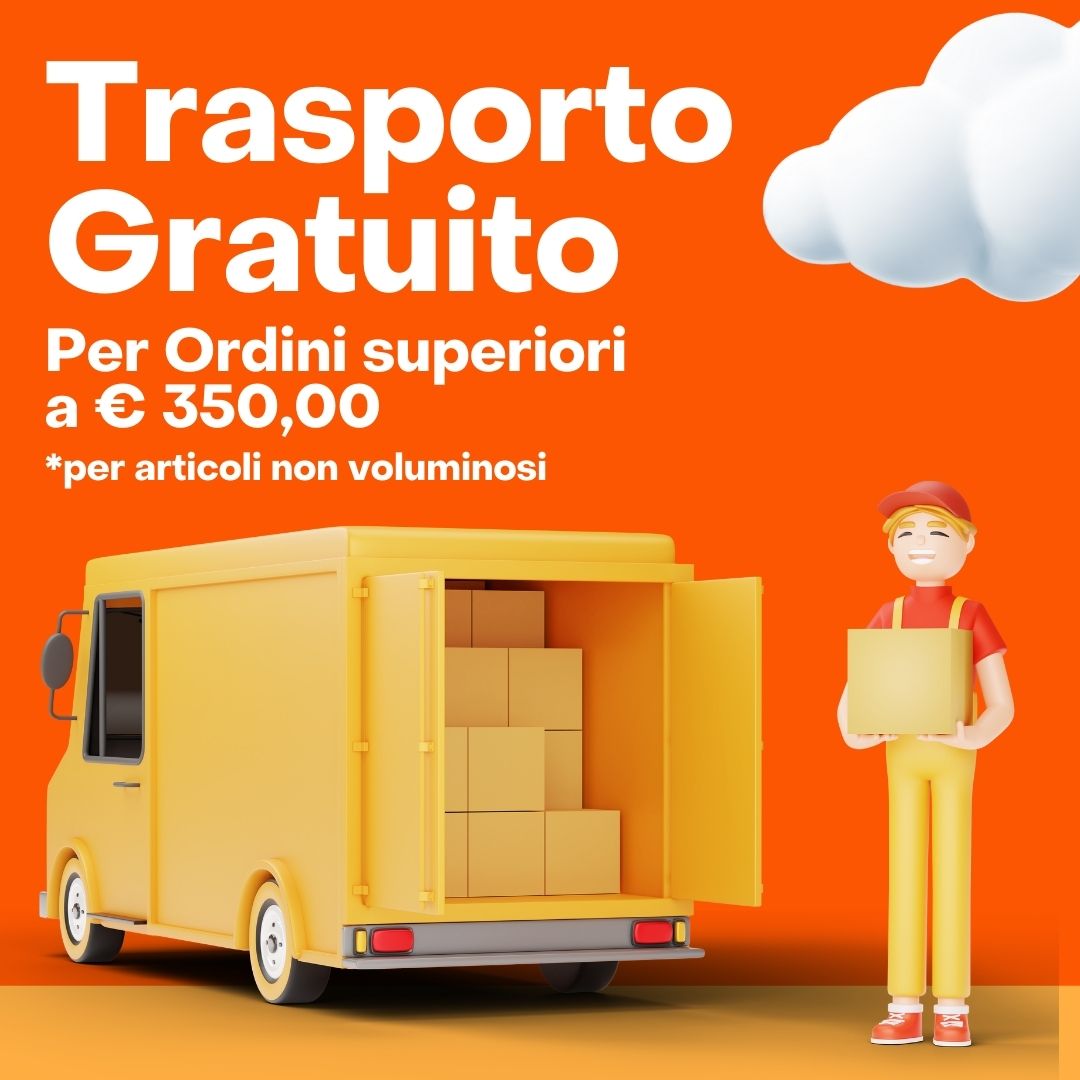 VOGANTO is synonymous with quality, passion, creativity.
VOGANTO encompasses different styles from ethnic to modern, from shabby to design, choosing each product with attention to detail.
VOGANTO distributes wholesale and offers many solutions for Herbalists, Parapharmacies, Holistic Centers, Organic Shops and Esoteric Shops with a wide range of natural items such as Salt Lamps, Tibetan Bells, Natural Incense, White Sage, Palo Santo.
VOGANTO is the security of a refined choice.
VOGANTO, mon style now!
Discover all the services we have dedicated to you!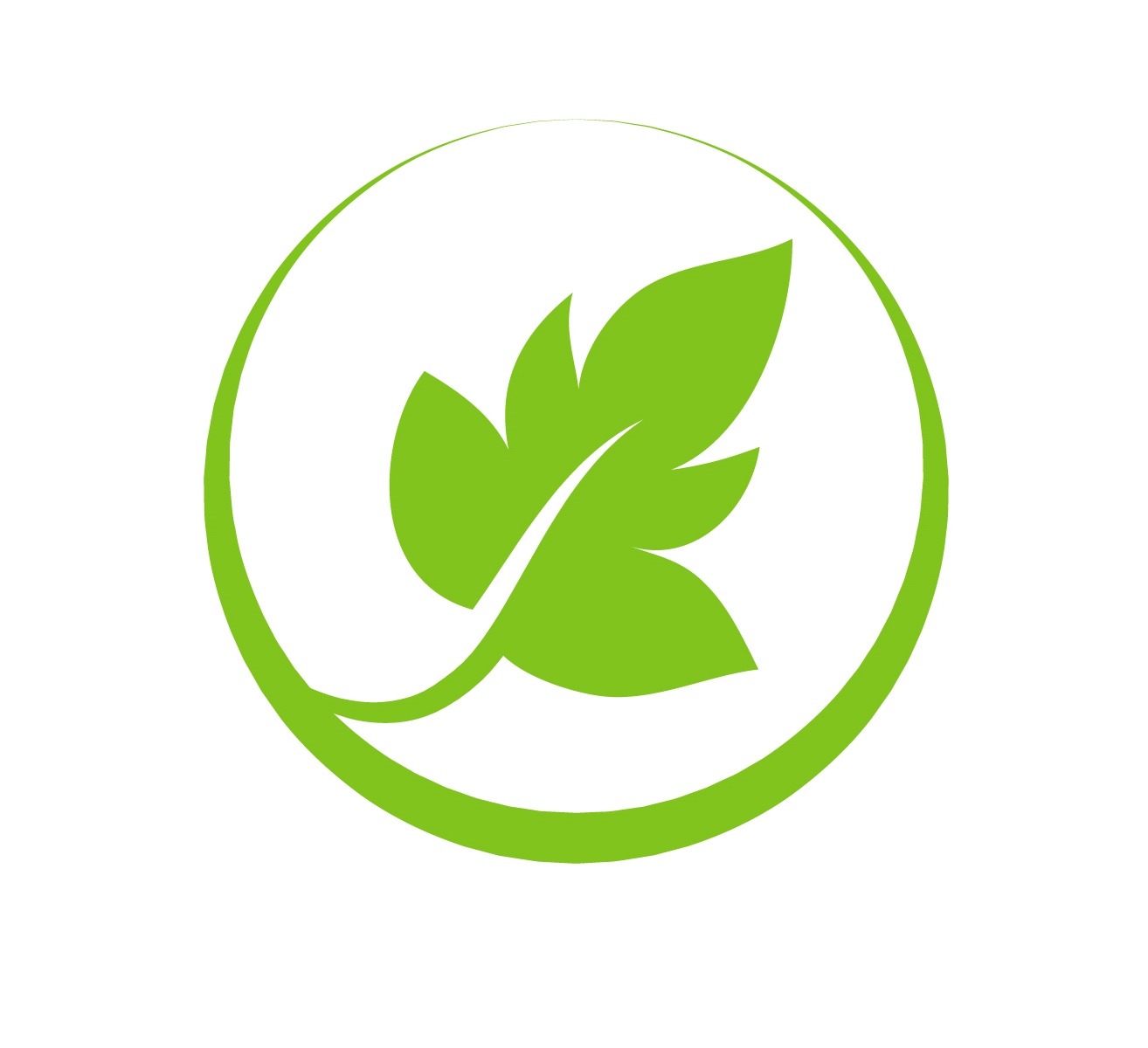 WHOLESALE
For Herbalists, Spas
and Parapharmacies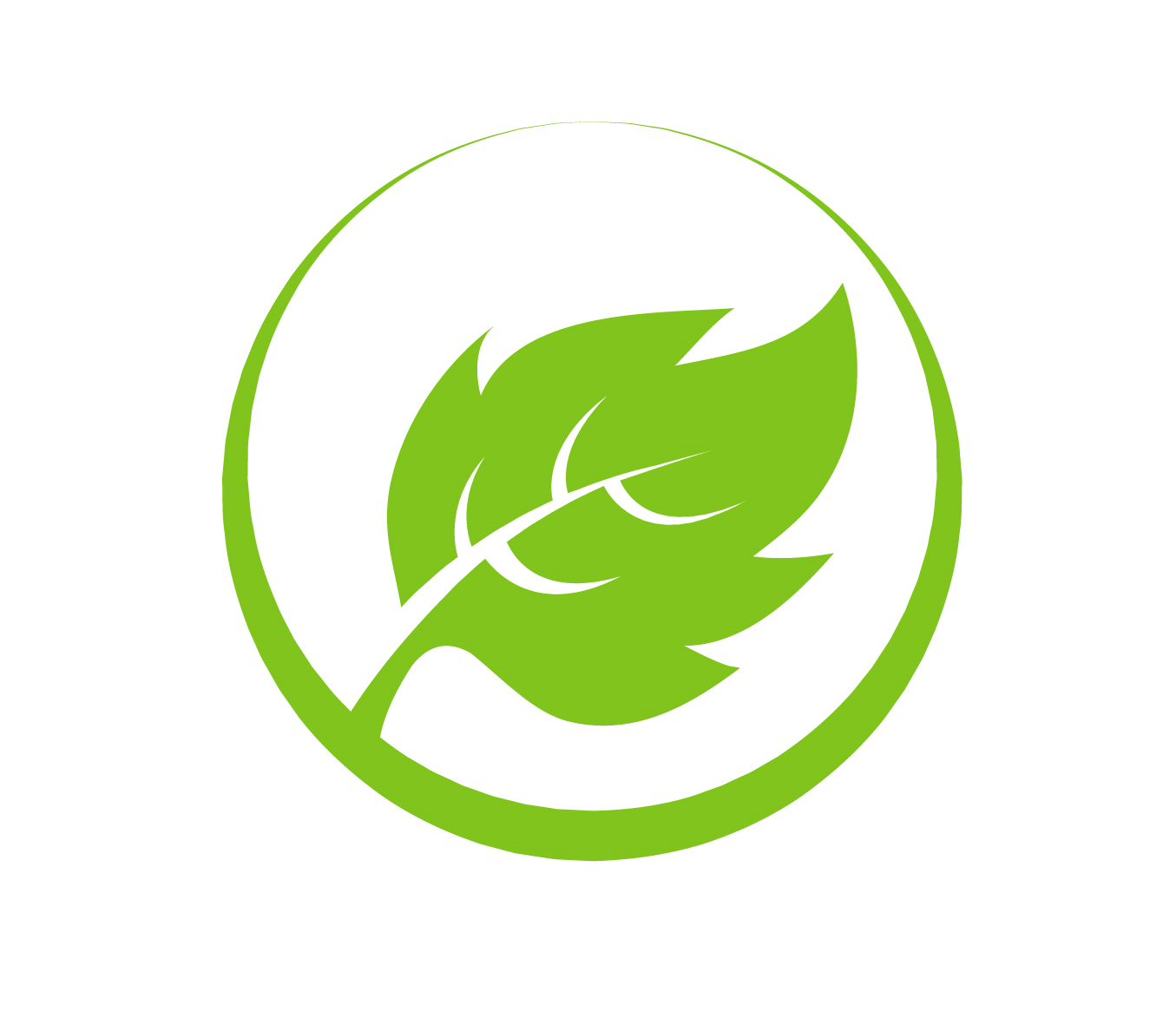 ORDER AND COLLECT
Collect in stock you will have one
5% DISCOUNT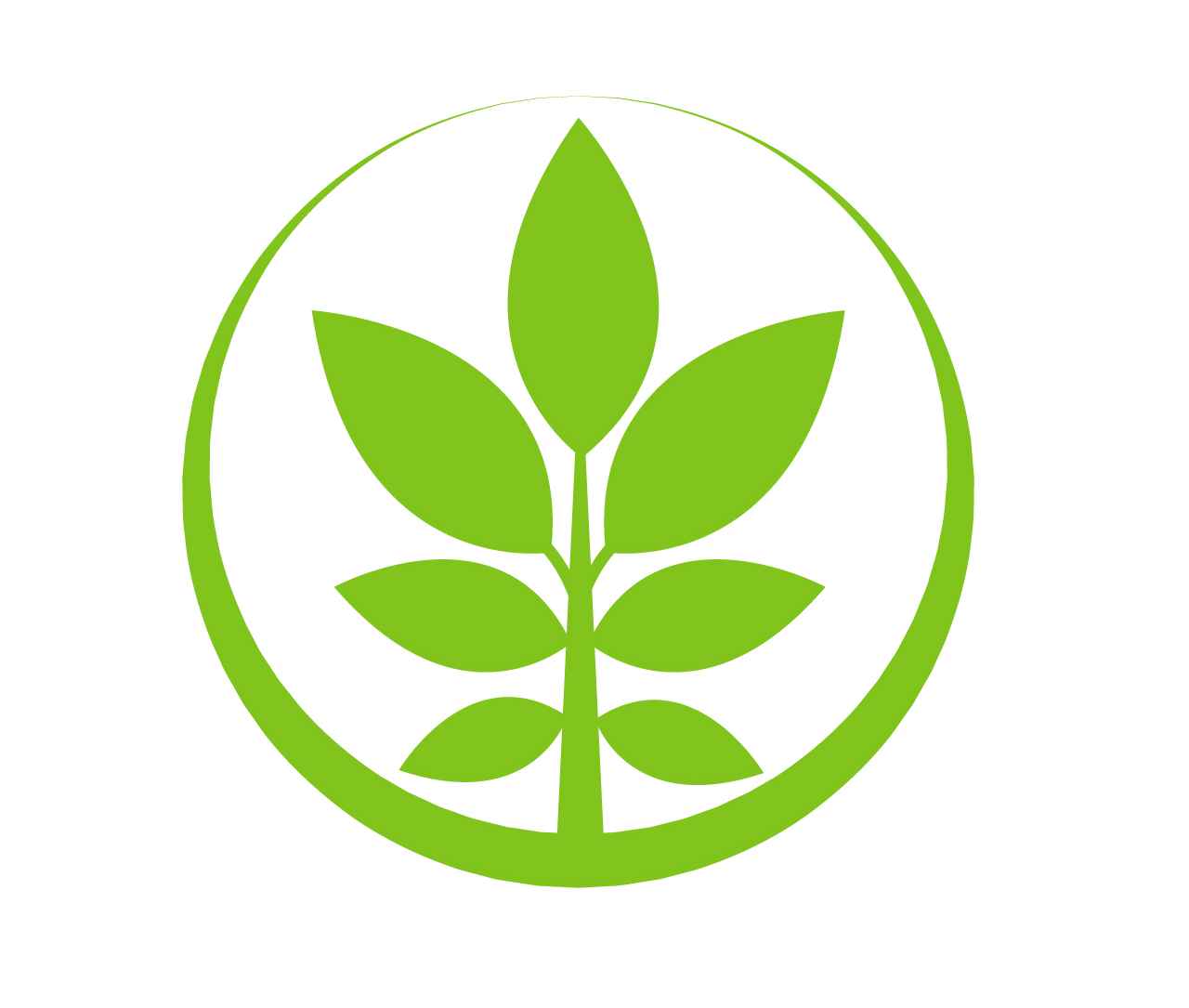 ORDER FROM US
Excellent relationship
QUALITY PRICE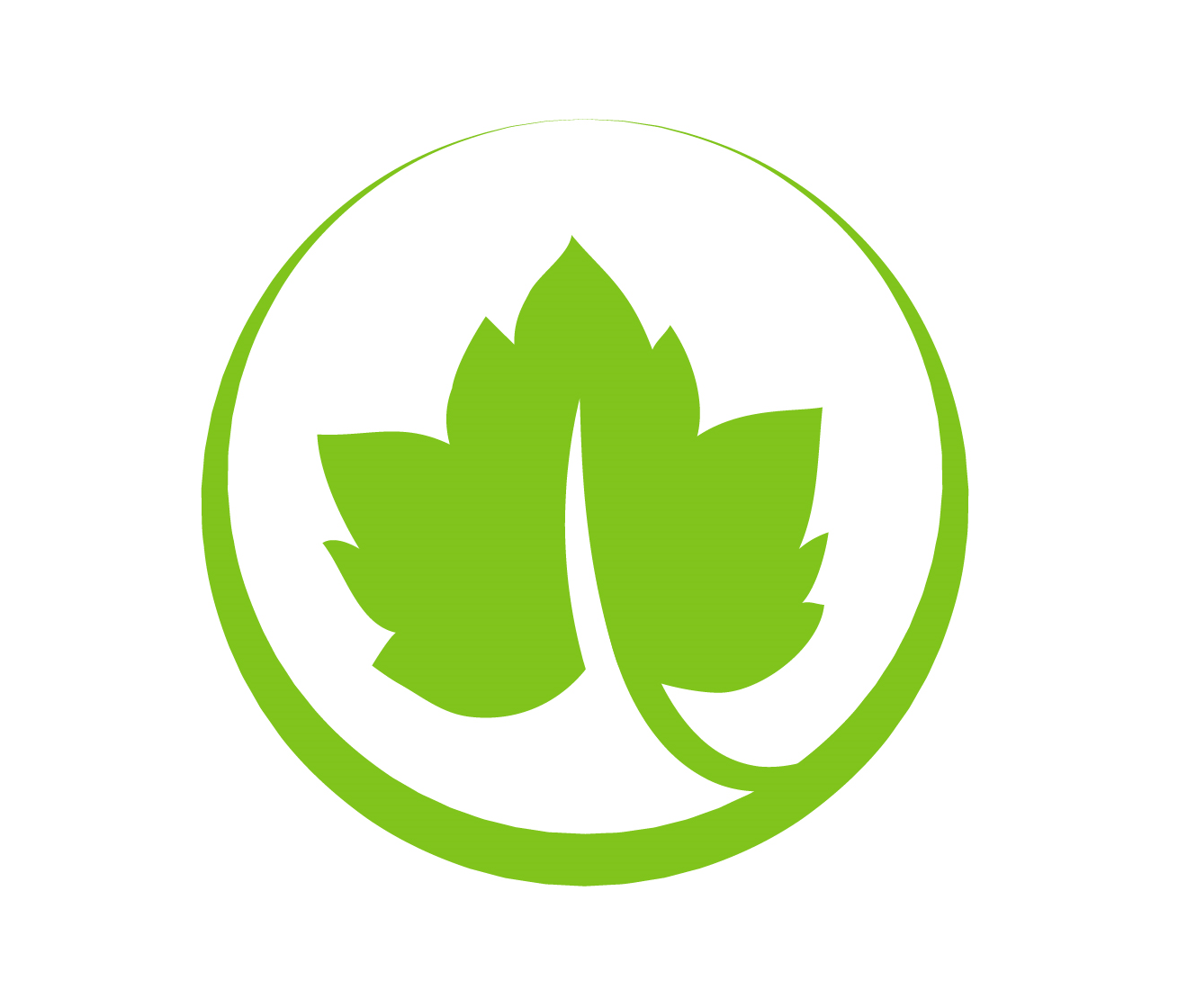 PAYMENTS
Request payment
more suitable for you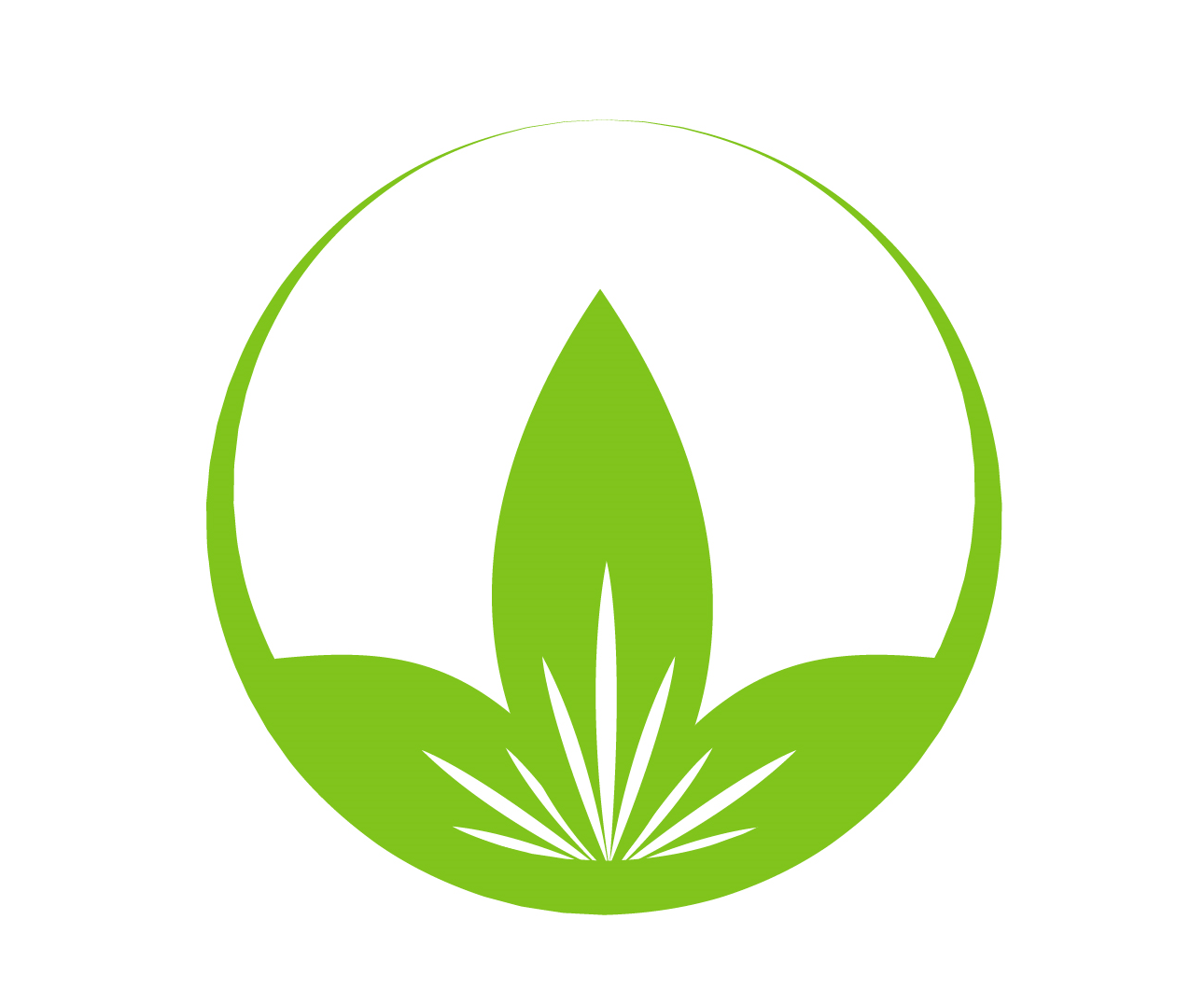 PRODUCTS
In step with
the request
market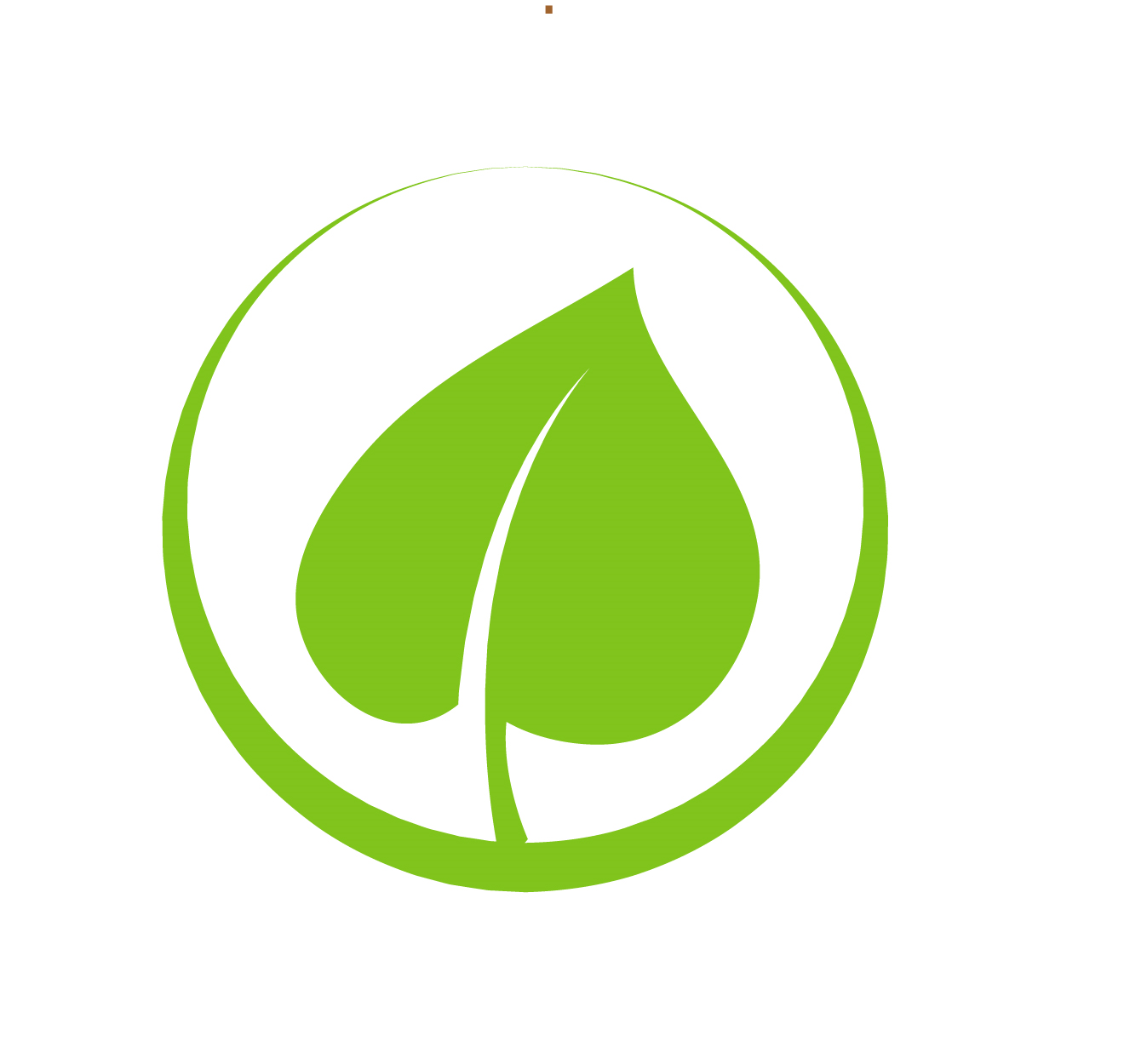 ASSISTANCE
Always active
by phone
and Whatsapp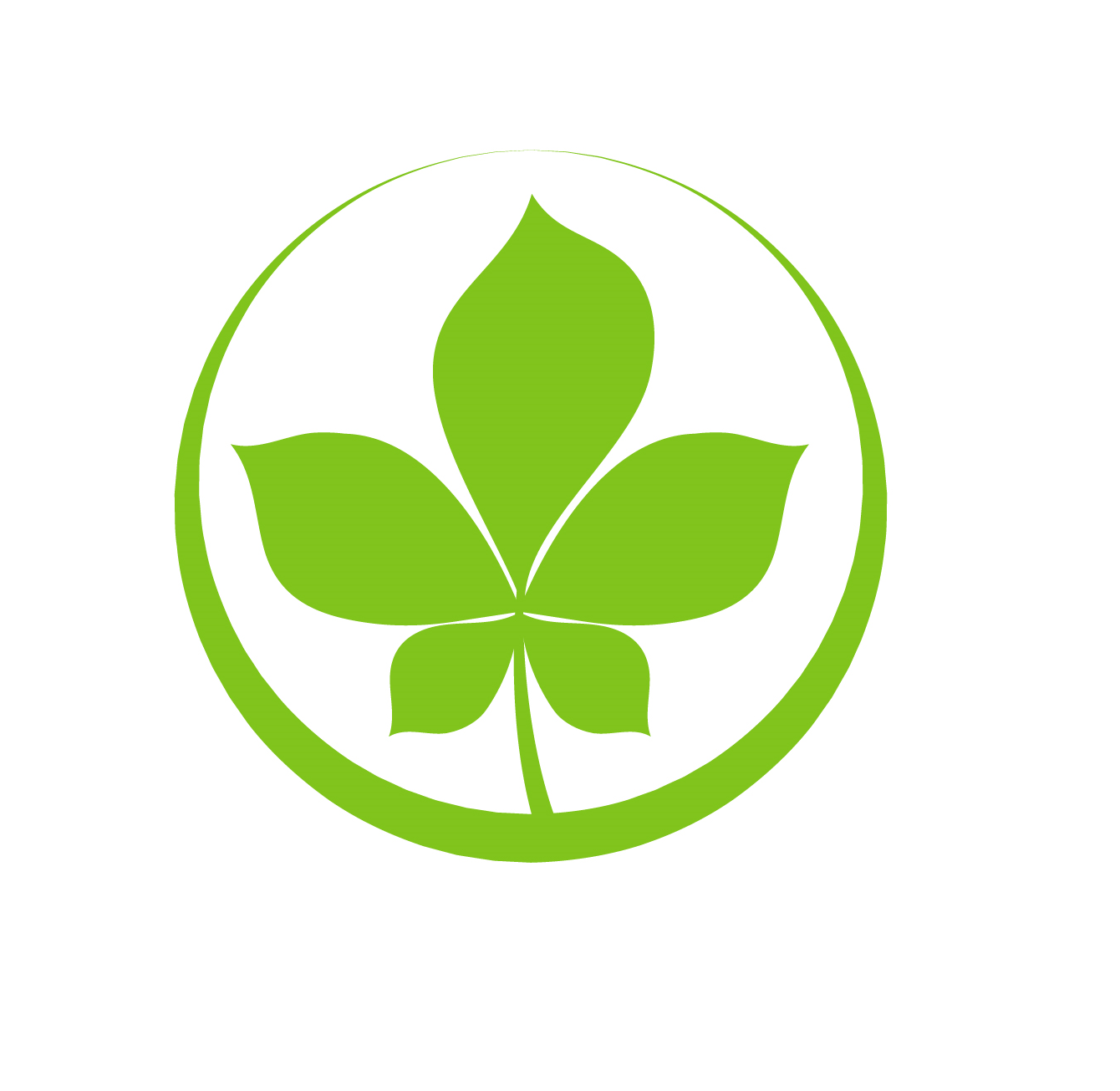 VISIT OUR SHOWROOM
We are in:
Circ.ne della Protezione Civile, 9/c,
Castelnuovo di Porto (RM)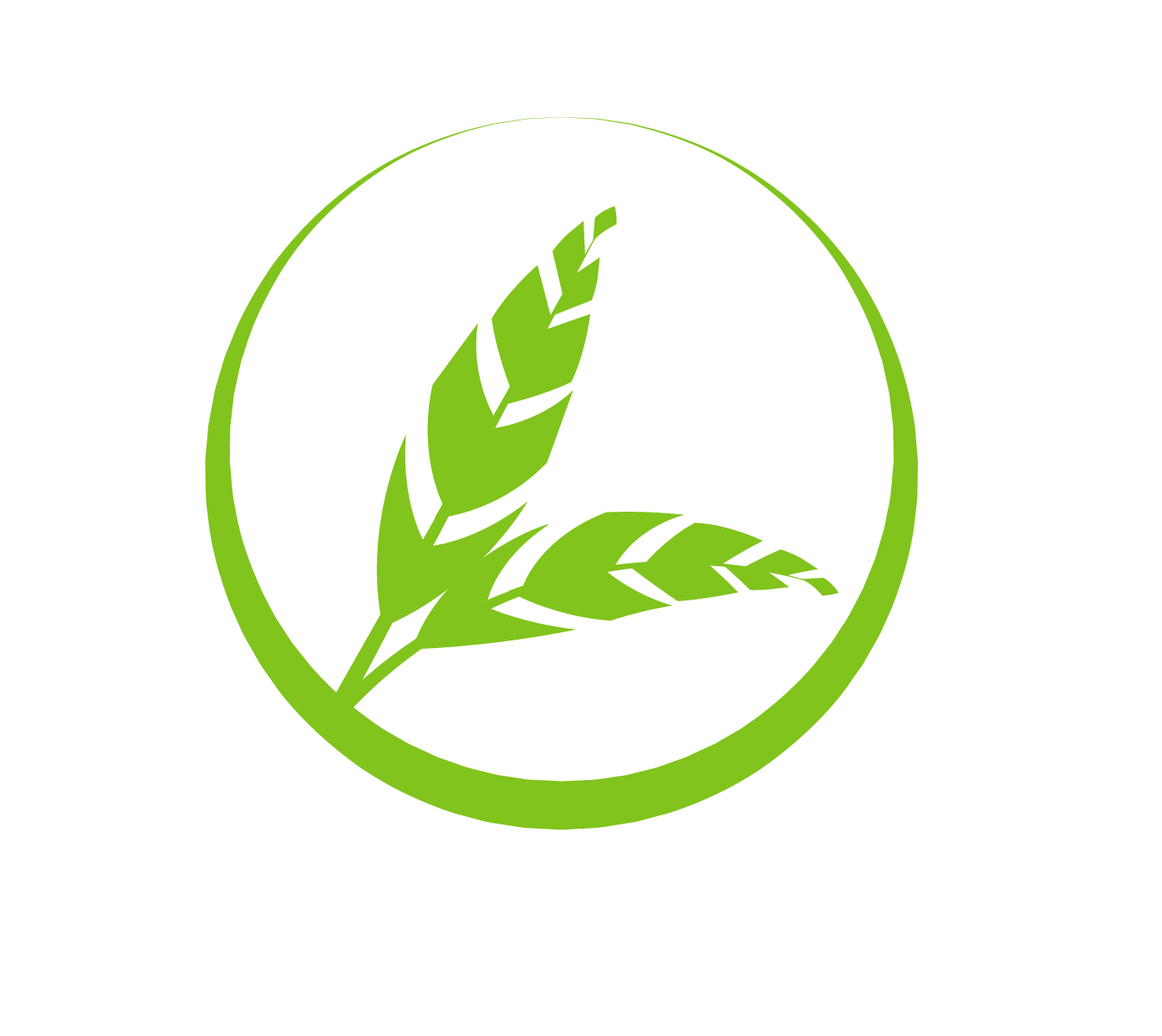 SHIPMENTS
In 24/72 HOURS
in all Europe