DISCOVER THE ADVANTAGES OF VOGANTO LAMPS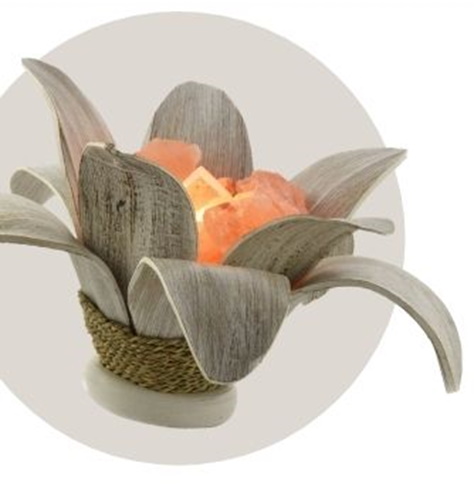 They are lamps with a registered trademark
They are designed, produced and
recorded by Voganto.
This allows us to propose them
at the best possible price!
They have a selling price
minimum imposed
To avoid unfair competition online we ask everyone
our customers to respect a minimum sale price,
so your customer will not have the advantages of buying online.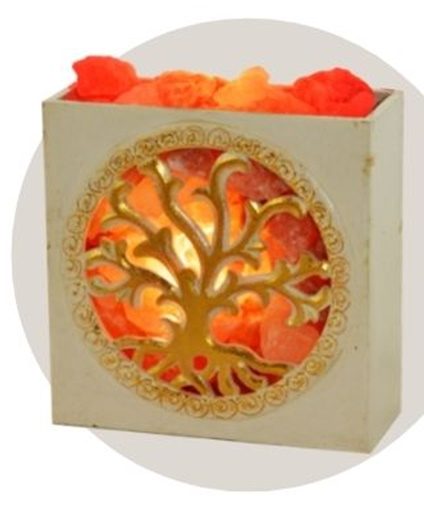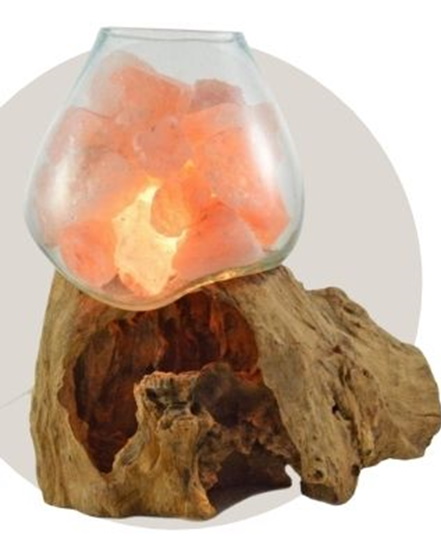 WE do not sell to individuals
Unlike many wholesalers we have decided
not to sell online to the public and to sell
exclusively wholesale despite
the great purchase demand
that we receive every day!
Most important point:
Our lamps are unique,
handmade and tastefully designed
and design to stay forever
TO MOVE WITH THE TIMES!